Distrochooser: 2022 and beyond
Work continues as usual.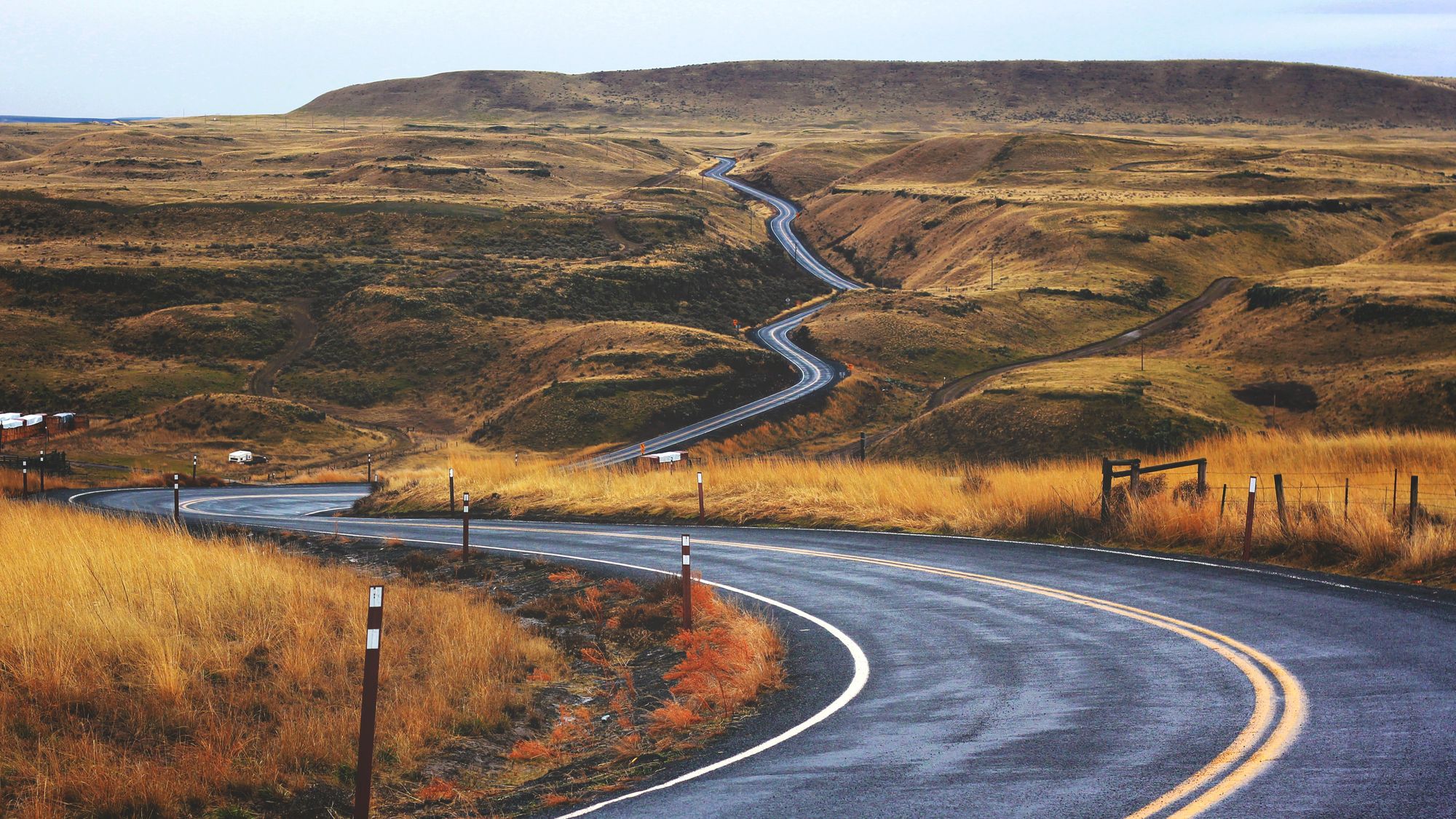 Whats in the making?
Currently, I am working on an large update, adding new features to the service. One of these features is to add an additional layer to the users answers, e. g. to filter licenses if the user demands to use free licenses only (see screenshot).

This update (as currently filed in https://github.com/distrochooser/distrochooser/pull/214) also fixes following long standing issues:
I am also working on adding support to check hardware requirements when doing the test to make the results more suitable to the actual devices Linux might be used on.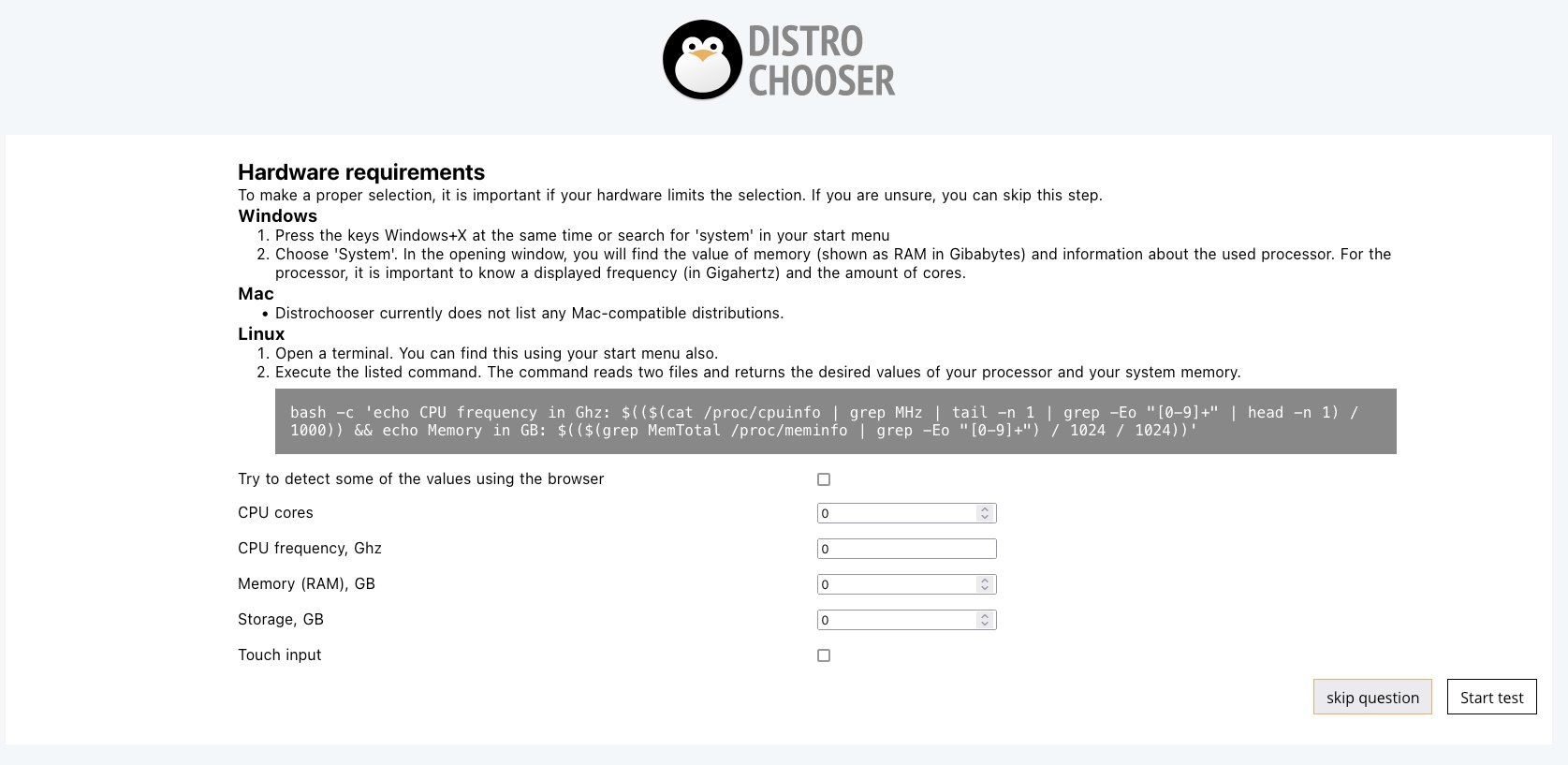 What happened else?
Distrochooser received it's own Weblate instance to make translating way more easy
Distrochooser is now available in 19 languages (big thanks to the contributors!!)
Some stats for 2022
Whats coming in 2023?
I don't do any roadmaps due to the nature of an free time open source project. But I plan to overhaul the decision matrix and deploy the mentioned updates. Also I might adapt the license to new needs, but this is not decided yet.
---
Photo by Jesse Bowser on Unsplash