Shutting down Distrochooser 4 (and only 4)
Time to pull the plug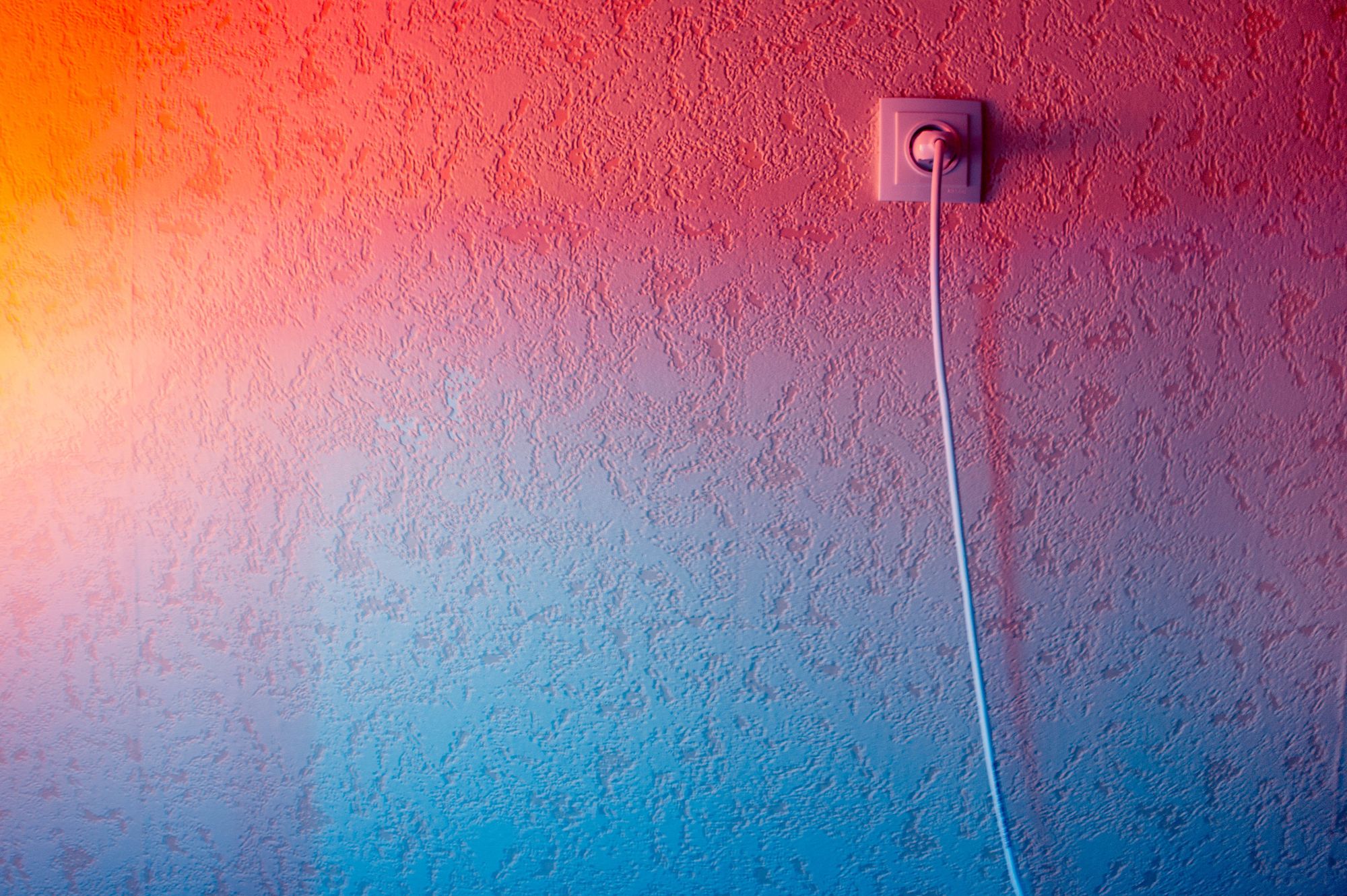 Distrochooser 5 is now in service for about half a year. The previous version is still online. Since the change of the versions, the old version did not recieve any maintenance updates. Neither on the code or the content.
As I was doing dependency updates on the current version today I thought about doing the same for version 4. But I cannot maintain two versions in parallel, so I decided to pull the plug on version 4. Finally.
At the evening of the 31st december 2021, I will shut down the containers of Distrochooser 4.
To summarize, version 4 was quite long in service. It was online since october 2017. In this time, it served 677973 results for 920892 visitors. Now the nasty part: Results will not be migrated. This will be lost. Sorry. The time needed to maintain two versions ist just not available for me. Maybe I will make the data accessible, but I did not have decided on that part yet.
Thank you for your understanding.
Of course you can continue using distrochooser.de using the new version 😊
---
Photo by Alex Gagareen on Unsplash